Happy Sunday!


Did you all get your stashed stocked up with all the great DSD sales?
Here are some fun things happening today over at Scraps N Pieces...
Triple J Designs is hosting a Speed Scrap later tonight...
Participation Prize -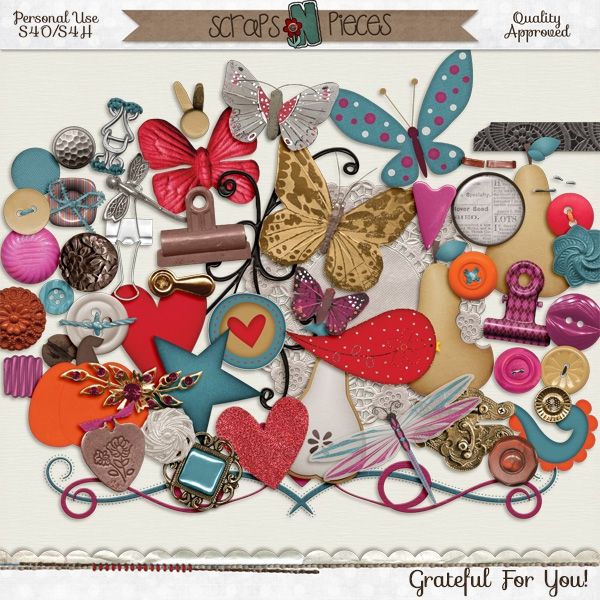 And more fun happenings....
And mark your calendars for more fun on Monday!!
Happy Scrapping!!